Welcome to White Birch!
Sign up today to be added to our email list. You'll receive the monthly newsletter and communication about sales, workshops and events!
Achieving optimal health, naturally.
Combining the power of nature with modern day science.
You can achieve optimal health that Mother Nature intended for you.
Our wellness approach is based on Lifestyle Medicine.
Lifestyle Medicine involves the use of evidence-based lifestyle therapeutic approaches, such as a predominantly whole food, plant-based diet, regular physical activity, adequate sleep, healthy relationships and a sense of community, stress management, avoidance of risky substance use, and other non-drug modalities, to prevent, treat, and, often times, reverse the lifestyle-related, chronic disease that's all too prevalent.
We offer many natural wellness modalities such as herbal remedies rooted in ancient cultures and Native American medicine, aromatherapy, Ayurvedic medicine, Shaman healings, massage therapy, reiki, yoga, meditation and mindfulness.
Find out about our philosophy,
mission, and the ancient wisdom applied to modern day, healthy living.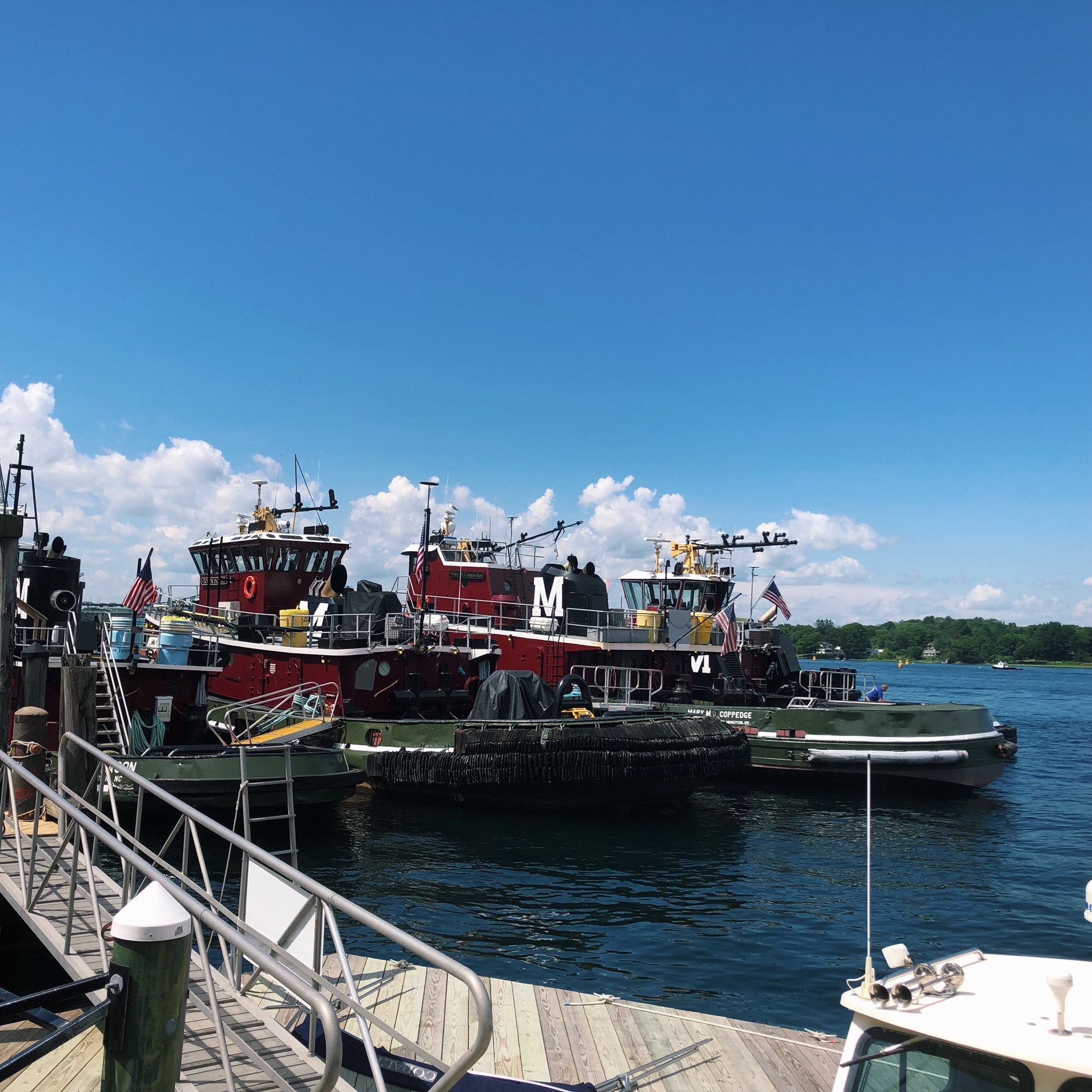 In the heart of downtown, historic, Portsmouth, NH, overlooking the Piscataqua, our location offers a serene ambiance for healing and wellness.