Location
51 Ceres Street is the home of White Birch Natural Medicine and Wellness.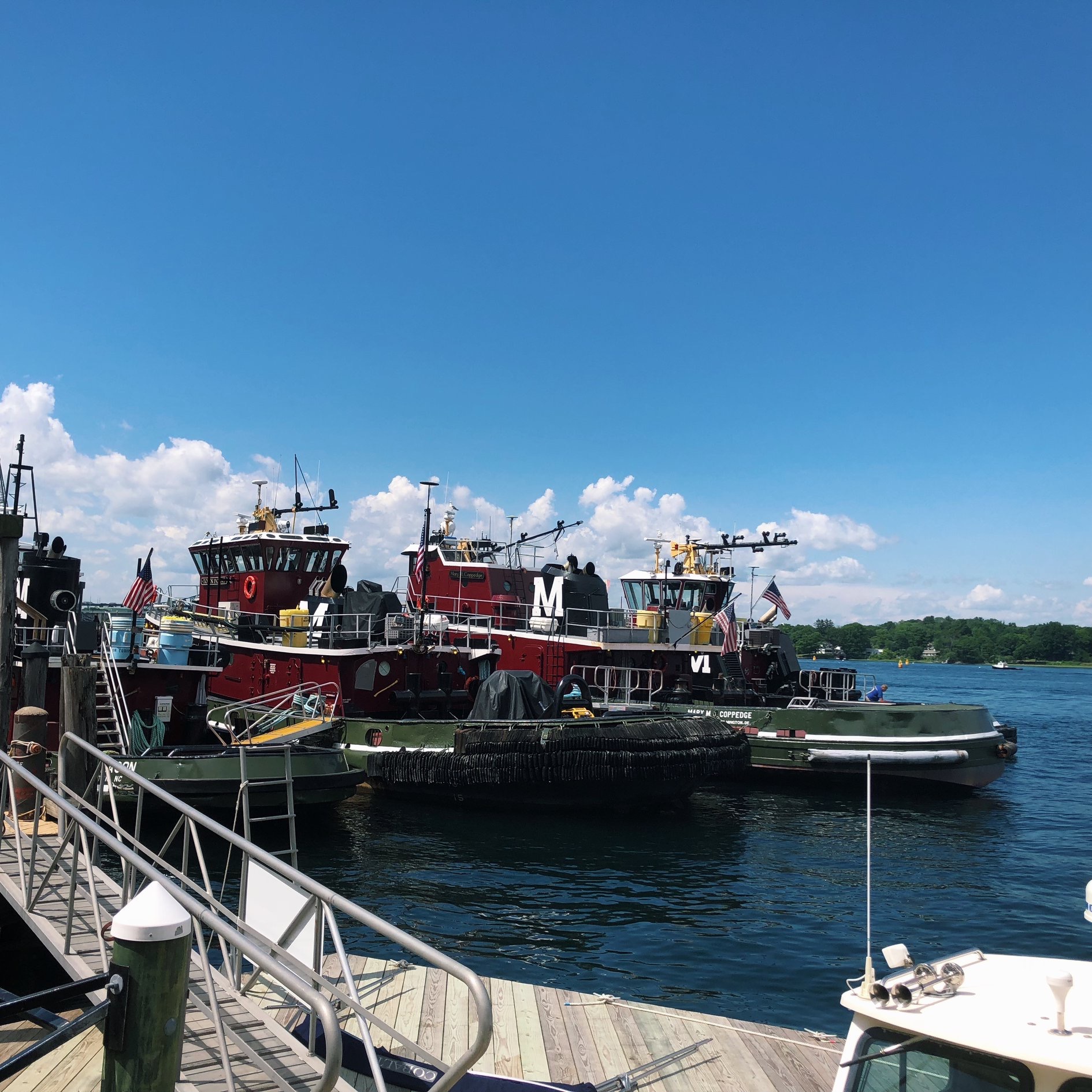 Located in the charming town of Portsmouth, New Hampshire, overlooking the Piscataqua river. our center has all of Portsmouth's historic charm: wood floors, wood beamed ceilings, brick and stone walls, creating the perfect ambiance for a healing, tranquil experience, with the convenience of being right downtown.
The building also has many historic connections as it was first owned by a governor of NH who did business with Paul Revere!
Coincidentally, "Ceres" also is the goddess of agriculture; such divine name for our plant-based values!
51 Ceres Street
Portsmouth, NH 03801